I grew up between the hills and the Dolomites. Always outside in the fresh air. Passionate about travel, adventures, outdoor, nature and healthy food. I have lived for a long time traveling around the world, from Europe to New Zealand, Australia, Canada and Alaska.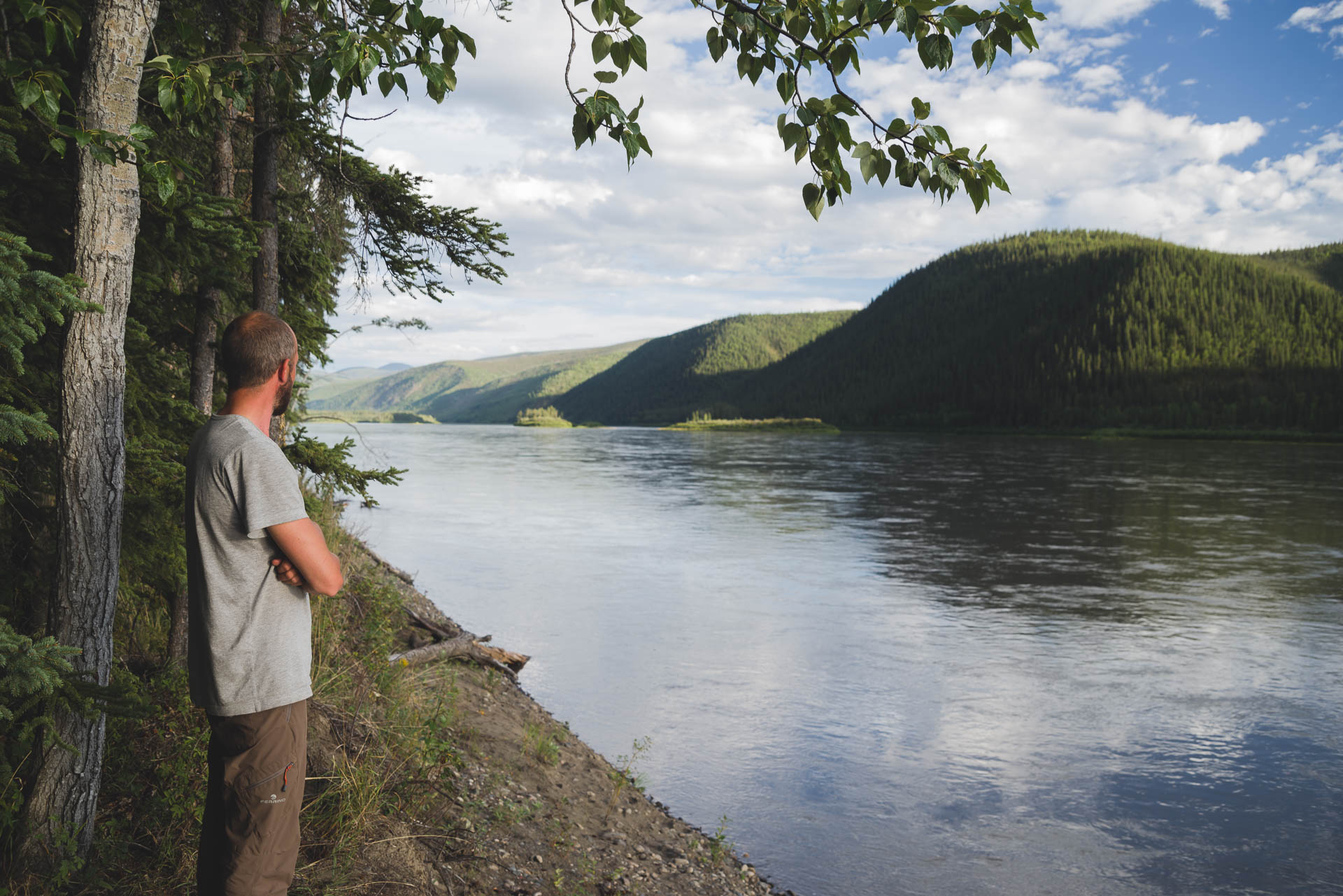 The journey & the discovery
When I was 27, in October 2012 I said goodbye to everyone and left to live my life, I felt the need for a change so I bought a ticket, made a new passport and went to New Zealand. It had always intrigued me, a nation completely covered in green: forests, lakes, mountains and oceans. I lived there for a year and a half, worked and travelled, explored and walked a lot, indeed a lot. A different Nature from the one I knew well in Europe, new plants, trees and animals, clean air and a lot of paths and rivers. This was the first great journey, the first time I really felt a sense of almost absolute freedom in my heart.
Then Australia for two years. Completely different landscapes and climates, from the luxuriant and green nature of New Zealand we move on to a more arid and bare, immense territories, a sky and a horizon that reveals a sense of infinity. An incredible multitude of animals, trees and plants, enormous and different from what I had seen before. The Baobab trees are something incredible. I have been working on plantations of huge expanses, without ever seeing a drop of rain for 6 months. Sun, sun and more sun. Crystal clear oceans and gorges dug by rivers for millions of years. Thousands of miles aboard my 4x4 crossing the whole "continent".
After a brief Asian interlude I returned to Europe and embarked on a great adventure: The Via Alpina. Crossing on foot all 'Alpine Arc from east to west. Walking for almost 3 months along mountain trails through Italy Slovenia Austria Germany Lichtenstein and Switzerland. I could not complete the French part because of too much tourism and a tick. After taking care of myself, I left for Canada.
A year between Canada and Alaska, thousands of miles travelled by car on foot and by canoe. What I was looking for was pure and unspoiled nature, and here I found it: the wild lands...boundless forests and ancient trees, lakes, rivers and salmon, bears, wolves, elk, lynxes and hummingbirds, whales, orcas and dolphins, the ocean. And Alaska with its glaciers and the Northern Lights.
Ongoing projects
COURSES AND CERTIFICATIONS
In the course of my life I have experienced a lot in the field, learning to do things and putting them into practice, out of necessity or for the simple pleasure of doing them. I felt the need to deepen and go deeper, so at the moment I'm completing various professional training courses: With the College of Alpine Guides of Veneto I'm taking part in the course to become a Mountain Guide (AMM), a nationally recognized figure with professional skills throughout the country, covering subjects such as Botany, Geology, Zoology and Biology, Meteorology, Topography and Orientation, Training and Food, as well as qualification for First Aid in impervious areas, and certified BLSD (defibrillator).
Then I will take part in a short winter course to achieve the qualification of Mountain Leader recognized at European and world level.
In Lazio and Umbria I'm doing a beautiful course to become an Survival Instructor in Nature. My teacher and mentor Marco Priori founded a school called Natural Survival where you can learn all the techniques to handle all kinds of situations, but the most important thing that we learn is the awareness of what surrounds us, learning to respect every single aspect of Nature of which we are part. The more you know, the more you learn, the more you marvel the more you respect.
To close the circle, I'm also working on Permaculture: after taking part in the Design course (PDC), I'm in the middle of the process of becoming a teacher.
"
Searching means having a purpose. But Finding means: being free, staying open, not having a purpose
/ siddhartha /